Delve into Village Life in the Nuratau Mountains With an Authentic Homestay
Connect with nature while you find a tranquil retreat in the scenic mountains of Uzbekistan. This unique 2-day homestay in Sentob allows you to gain insight into the rustic charm of Nuratau village life. During this enriching experience, you'll find yourself welcomed into the heart of the village, where the population thrives primarily through livestock farming. The families here have cultivated a deep connection with the land, tending to expansive gardens that yield an array of vegetables, complemented by the abundant presence of walnut trees.
Observe and participate in the traditions and daily activities that define the existence of mountain dwellers. Step into their world, learn about time-honoured practices, and witness the harmonious coexistence between people and nature. This journey promises to be a remarkable insight into the authentic way of life that thrives in the Nuratau Mountain village of Sentob. To delve deeper into village life and enjoy more hiking in the Nuratau Mountains, you may also be interested in our 3-Day or 4-Day Sentob Hiking & Homestay Tours.
By participating in homestays, you become an important part of the livelihoods of the families you stay with, contributing directly to the local economy. The income generated from hosting guests provides a supplementary source of funds for these families, enabling them to enhance their quality of life and invest in education, healthcare, and infrastructure. Additionally, homestays encourage cultural exchange, allowing you to engage with the daily routines, traditions, and customs of the villagers. This interaction not only enriches your experience but also helps preserve and celebrate the authentic way of life within these communities.
Experience the charm of rural life firsthand with a cosy overnight stay at your Sentob homestay
Traverse through the captivating landscapes of Uzbekistan's mountainous region
Immerse yourself in the beauty of Sentob's lush surroundings, where almost every house boasts expansive gardens adorned with the tranquil passage of a river
Venture into the village to discover its cultural gems, including the local mosque, school, village shop, and the distinctive architectural style of traditional houses
Watch or participate in traditional cooking practices and indulge in a heart-warming dinner with your host family
---
Day 1 – Transfer from Bukhara to Sentob village: At 9:00 AM, meet our driver at the tour's start point and begin driving to Sentob village. Arrive in Sentob village by lunchtime and settle in the homestay. In the afternoon, wander around the village to see the local mosque, school, and village shop. During the excursion around the village, you can observe the architectural style of local buildings also watch villagers undertaking their day to day activities.
Day 2 – Transfer from Sentob village back to Samarkand: After breakfast, leave for the next destination.
END OF THE TRIP
Click the "Itinerary" tab to see a detailed itinerary.
---
Click the Tabs to Find out More
---
In Bukhara: at the statue of Naserridin at Labi Haus Pool
---
All year round. Recommended to book between end of March to end of June and September to November.
Check the availability for this tour on the sidebar calendar.
---
---
---
---
1 night accommodation in the homestay
1 breakfast, 1 lunch, 1 dinner
Registration
Transport: From Samarkand or Bukhara to Sentob village, and back to Bukhara or Samarkand
---
Additional tours and activities not mentioned in the itinerary
Tips
Items of personal nature
---
---
---
Your 2-Day Sentob Homestay Mountain Tour Itinerary
Day 1 – Bukhara – Sentob village
At 9:00 AM, meet with our driver at the start point of the tour and start driving to Sentob village. Set against the backdrop of Uzbekistan's stunning mountains, you'll be driven to Sentob village, arriving in time for lunch. You can settle into your homestay before setting out to explore the village. As you explore the village, take in the distinctive architectural style that characterises Sentob. With most houses boasting expansive gardens and a tranquil river nearby, the natural surroundings are an integral part of village life. Immerse yourself further by visiting the local mosque, observing village school activities, and engaging with village shops, gaining insight into daily life.
One of Sentob's unique features is its traditional building method, which utilises locally sourced rocks to construct the majority of its houses. This distinct architectural identity adds to the charm of the village. As you wander through the village, you'll have the opportunity to interact with friendly locals, learning about their traditions and daily routines. Afternoon leisure time offers the chance to engage in meaningful conversations with your host family, fostering cultural exchange. You can also observe or participate in traditional cooking practices, enhancing your connection with Sentob's culinary heritage. A shared dinner with your host family concludes the day.
Retreat to your homestay in Sentob village, enveloped by the serene mountain atmosphere.
---
Day 2 – Sentob village – Samarkand
Today, your homestay ends. After breakfast with the family, you say goodbye to your hosts and return to Samarkand.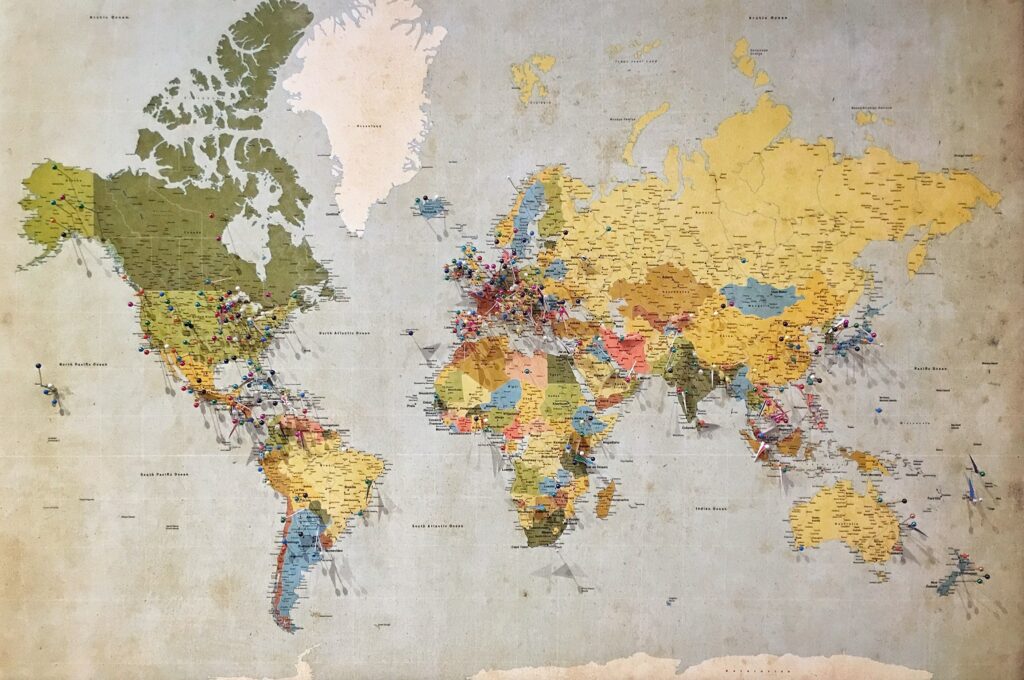 All our tours are available as private tours. To request private tour departure dates you can send us an enquiry here. Please fill in your details and select your preferred hiking tour in the form below and we will get back to you with available departure dates.
Not Ready to Let Your Trip Come to an End?
Why not make it longer? We have more exciting activities in store for you! If you have a private tour booked with us, extend your 2-Day Nuratau Mountain Homestay in Sentob with further cultural and historical exploration. Check out these extension trips to add an extra "check" to your Uzbekistan holiday wish list!
Yurt Stay & Camel Ride near Lake Aydarkul
1 night Yurt stay including all meals and registration
20 minutes of camel riding
A trip by car to Lake Aydarkul
Transport to/ from Yurt Camp
Alexander the Great's fortress and Holy Spring in Nurata City
Entrance tickets in Nurata city
Transport to/ from Nurata
Petroglyphs in Sarmish Gorge
Entrance tickets to Sarmish Gorge
Transport to/ from Sarmish
See What Previous Travellers Have Said About Our Tours
See More Nuratau Mountains Hiking Tours
---
4-Day Hiking Tour of Hayat, Uhum & Asraf