Immersive Village Experience
Embark on a Hiking Adventure to Unveil Sentob's Scenic Treasures
Get ready to set off on this 4-day hiking tour in Sentob to unravel the captivating beauty of this landscape through an assortment of scenic trails. Sentob village emerges as a unique gem within the Nuratau Mountain range, boasting an unparalleled array of hiking opportunities. Spanning an impressive 19 kilometres, the Sentob Valley gracefully extends to the very foothills of the majestic Peak Fazilman.
Throughout this immersive journey, you'll have the privilege to traverse well-defined paths that lead to vantage points perched among the mountains. These elevated viewpoints grant you sweeping panoramas of the boundless Kyzyl-Kum steppe that unfolds in the distance, along with the serene expanse of Lake Aydarkul. As you ascend and descend, each twist and turn in the trail unveils new facets of the landscape, immersing you in the grandeur of nature's handiwork. In the summer months, the villagers ascend to the mountain plateau to engage in the age-old practice of cultivating seasonal vegetables. This harmonious relationship between the land and its people adds depth to your experience, offering insight into the delicate balance between traditional livelihoods and the breathtaking surroundings that envelop Sentob village.
By engaging with local families, staying in rustic homestays, and sharing in their daily routines, you foster a positive impact on their livelihoods. Your presence provides a supplementary source of income, supports sustainable practices, and encourages the preservation of cultural heritage. As you delve into the heart of Sentob village, you become an integral part of the fabric that weaves together the past, present, and future of this enchanting mountain community.
Immerse yourself in the heart of local life with warm welcomes and comfortable accommodations in a traditional homestay
Embark on invigorating hikes along well-defined paths that reveal the breathtaking beauty of Sentob village and the Nuratau Mountains
Explore Sentob's rich history through visits to remnants of an ancient fortress, mosques, and architectural wonders
Engage with friendly villagers eager to share stories, customs, and traditions
Discover the allure of Kyzyl-Kum steppe and the serene Lake Aydarkul from elevated viewpoints
---
Day 1 – Transfer from Bukhara to Sentob: At 9:00 am, meet our driver at the tour's start point and begin driving to Sentob village. Arrive by lunchtime and settle in the homestay. In the afternoon, wander around the village to see local sights, and village building style and get to know the daily activities of the villagers. Enjoy your free time with the homestay owners in the afternoon. Please note that on this day you explore the village on your own, and the guided tour starts on the next day.
Day 2 – Full-day Hike to Kadvan Valley from Sentob Village: Visit the ruins of the ancient fortress, watermill, and mediaeval Arabic scripts on the rock. Admire the rich birdlife, diverse flora, and fauna of the valley.
Day 3 – Full-day hike to Lake Fazilman from Sentob Village: See the Kyzyl-Kum desert and Lake Aydarkul from a distance and meet friendly local farmers growing vegetables on the mountain plateau.
Day 4 – Transfer from Sentob to Samarkand: After breakfast, leave for the next destination.
END OF THE TRIP
Click the "Itinerary" tab to see a detailed itinerary.
---
Click the Tabs to Find out More
---
In Bukhara – at the statue of Naserridin at Labi Haus Pool
---
Recommended to book between end of March to end of June and September to November
Check the availability for this tour on the sidebar calendar.
---
---
---
---
3 nights accommodation in the homestays
3 breakfasts, 3 lunches, 3 dinners
Mountain escort guide (with basic English) on days 2 & 3
Registration
Transport: Samarkand/Bukhara-Sentob-Bukhara/Samarkand
---
Additional tours and activities not mentioned in the itinerary
Tips
Items of personal nature
---
---
Homestay host
Mountain escort guide on days 2 & 3
---
Your 4-Day Homestay in Sentob & Hiking Tour Itinerary
Day 1 – Bukhara – Sentob village
At 9:00 am, meet our driver at the tour's start point and begin driving to Sentob village. Arriving by lunchtime, your host will welcome you and show you the homestay facilities so you can get settled in. Most of the local houses have large fruit tree gardens where the villagers have tapchans under the walnut trees to sit in the summer. Once you've settled in you'll enjoy lunch with your host family. After lunch, wander around the village to see the mosque, ruins of an ancient fortress, and the building style of the local houses. Sentob is one of the few villages where almost all the houses are built in a traditional way using local rocks. Wandering through the village is a fantastic way to see locals doing their traditional livelihood activities. You will meet many friendly villagers who'll be curious to talk with you. In the afternoon, you'll have free time to chat with your host family and help or observe them in their regular activities, including the dinner preparation in which you may participate or simply watch.
---
Day 2 – Sentob village – Kadvan Valley hike
After breakfast, your local mountain guide will take you on a whole day's hiking tour to Kadvan Valley (7.5-8 hours round trip). Start hiking up Sentob Valley, pass an old watermill, ruins of an ancient fortress, and an Arabic script on a rock. The hike leads you along a crystal clear mountain stream with small waterfalls, lush vegetation, and natural swimming pools. Here you can take a break to enjoy a picnic amongst the awe-inspiring views. The valley is great for bird watching and has a very diverse flora. Those who are interested in birds can spot the following bird species: Spotted Flycatcher, Asian Paradise Flycatcher, Mistle Thrush, Eurasian Blackbird, Pied Wagtail, Eurasian Golden Oriole, Persian Nuthatch, Blue Rock-Thrush, Rock Pigeon, Eurasian Collared-Dove, Laughing Dove, Common Nightingale, Eurasian Magpie, Chukar, and occasionally one of the owl species. You'll return to Sentob Valley via the same route to have dinner with your host family.
---
Day 3 – Sentob village – Lake Fazilman hike
After breakfast with the family, meet with your mountain guide for today's hike to Lake Fazilman (10 hours / 22km return trip). ). In the summer, many villagers move up to their huts near Fazilman Lake to grow vegetables in a fertile mountain plateau. On the way to the lake, you'll encounter many farmers bringing fodder or firewood down from the mountains on donkeys. Hike up the Chavaksoy valley to Guzbin (8.3km, 3 ½ hours), reach the mountain pass, near peak Gaukum, and continue on the plateau to Lake Fazilman (2.8km, 1 hour). Have a picnic and a good rest at the picturesque lake before returning to Sentob via Saridasht. Upon your return to your homestay village enjoy dinner with your host family.
---
Day 4 – Sentob – Samarkand
After breakfast, say goodbye to your hosts and transfer back to Samarkand.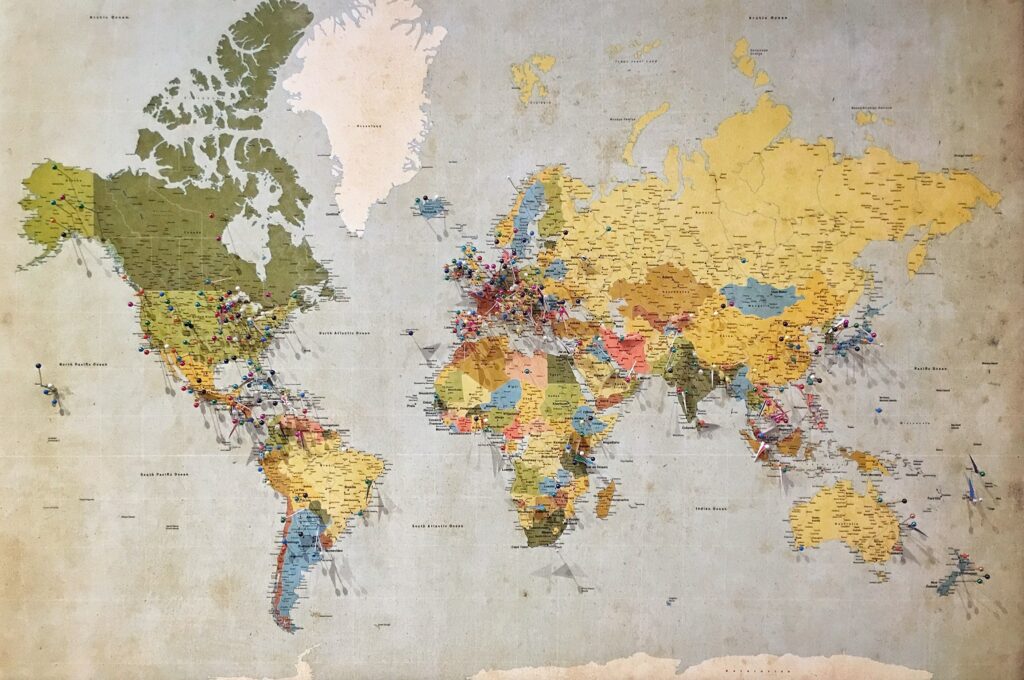 All our tours are available as private tours. To request private tour departure dates you can send us an enquiry here. Please fill in your details and select your preferred hiking tour in the form below and we will get back to you with available departure dates.
Not Ready to Let Your Trip Come to an End?
Why not make it longer? We have more exciting activities in store for you! Extend your 4-Day Sentob Hiking Tour with further cultural and historical exploration. Check out these extension trips to add an extra "check" to your Uzbekistan holiday wish list!
Yurt Stay & Camel Ride near Lake Aydarkul
1 night Yurt stay including all meals and registration
20 minutes of camel riding
A trip by car to Lake Aydarkul
Transport to/ from Yurt Camp
Alexander the Great's fortress and Holy Spring in Nurata City
Entrance tickets in Nurata city
Transport to/ from Nurata
Petroglyphs in Sarmish Gorge
Entrance tickets to Sarmish Gorge
Transport to/ from Sarmish
What Previous Travellers Have Said About Our Tours
See More Nuratau Mountains Hiking Tours
---
2-Day Sentob Mountain Tour
4-Day Hiking Tour of Hayat, Uhum & Asraf